FTLC Tech Tools Lunch and Learn: Streaming Film Resources from the library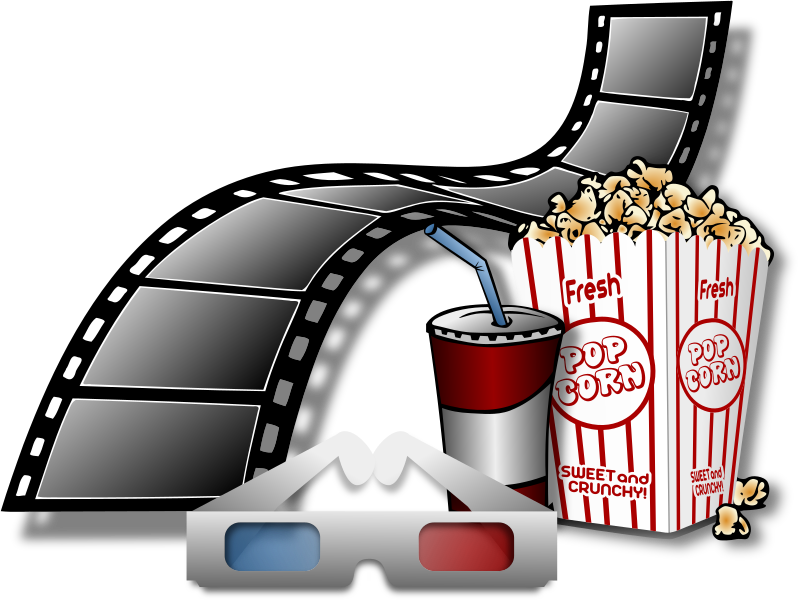 This session will cover the basics on copyright in relation to streaming films, an overview of creative commons licensed materials, show the available streaming films resources, how to use them, and how to embed them in your courses in Blackboard!
Presented by Beth Filar Williams & David Gwynn.

Focus is for teaching faculty but anyone is welcome to attend.
Where: Library Room 216 (admin wing)
When: today at 12:30-1:30
Find out about more upcoming workshops here!
Workshops from the Library