Still hanging around greensboro? Looking for some books to read now that those finals are over with? Here a selection of books from various "best of" lists that we have in our University libraries. Happy Holidays and happy reading!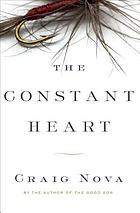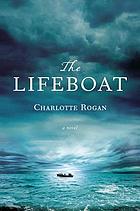 NPR's best books of 2012:
Canada
by Richard Ford
The Brontes: Wild Genius on the moors: The story of a literary family
by Juliet Barker
Behind the beautiful forevers
by Katherine Boo
The art forger: a novel
by B.A Shapiro
The lifeboat: a novel
by Charlotte Rogan
NW
by Zadie Smith
Blown covers: New Yorker Covers you were never meant to see
by Francoise Mouly
Publishers Weekly best books of 2012
Bring up the bodies
by Hilary Mantel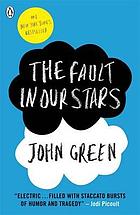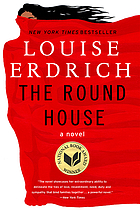 The round house
by Louise Erdrich
All we know: three live
s by Lisa Cohen
The New Yorker: Best Books of 2012
The constant heart
by Craig Nova-
A UNCG PROFESSOR!
Fear of music
by Jonathan Lethem
Bewilderment: new poems and translations
by David Ferry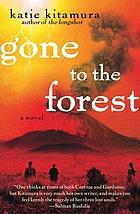 Gone to the Forest
by Katie Kitamura
Amazon best books of 2012: Editors picks
The yellow birds
by Kevin Powers
Gone girl
by Gillian Flynn
The Fault in our stars
by John Green
The age of miracles
by Karen Thompson Walker
Quiet: The power of introverts in a world that can't stop talking
by Susan Cain