Due to current catalog changes new non-fiction books will be shelved directly into the stacks for the first part of the summer. Later in the summer look for new non-fiction back in their regular section of the reading room.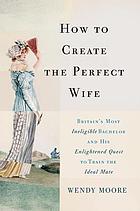 Fiction:
Wedding Night by Sophie Kinsella
Slight of hand by Phillip Morgolin
Z: a novel of Zelda Fitzgerald by Therese Fowler
Non-Fiction
The girls of Atomic City : the untold story of the women who helped win World War II
Contagious : why things catch on by Jonah Berger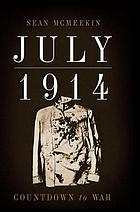 How to create the perfect wife : Britain's most ineligible bachelor and his enlightened quest to train the ideal mate
by Wendy Moore
July 1914 : countdown to war
by Sean McMeekin
Sharp suits
by Eric Musgrave
What's wrong with homosexuality?
by John Corvino
FDR and the Jews
by Richard Breitman and Allan J Lichtman
A Sand County almanac & other writings on ecology and conservation
by Aldo Leopold and Curt Meine
Nice companies finish first : why cutthroat management is over-- and collaboration is in
by Peter Shankman
Secrets of Silicon Valley : what everyone else can learn from the innovation capital of the world
by Deborah Perry Piscione